Partner With South India's Largest Optical Chain

JOIN US IN REVOLUTIONISING THE EYEWEAR INDUSTRY AS A FRANCHISEE
Spearheading the Transformation
-----------------------------------
Specsmakers is a leader in crafting stylish, high quality, eyewear at affordable prices. Specsmakers operates more than 225+ retail stores across South India. Specsmakers offers wide variety of fashionable eyewear at high quality with a focus on inventing the eyewear shopping experience, exceptional services with an unprecedented level of speed and convenience to make the process of buying glasses fun and enjoyable.
To become the No 1 optical retailer in India by providing the highest quality standards of products and services at affordable prices to satisfy people's eye care needs.

We will achieve this by fostering a work environment that values and rewards integrity, respect, and performance while contributing positively to the communities that we serve.
Eye wear industry is zooming forward!
---------------------------------------
The eyewear industry is one of the fastest growing market segments in the world.

In India, it was estimated at Rs 8,400 crores in 2016 and expected to reach Rs 22,000 crores by 2025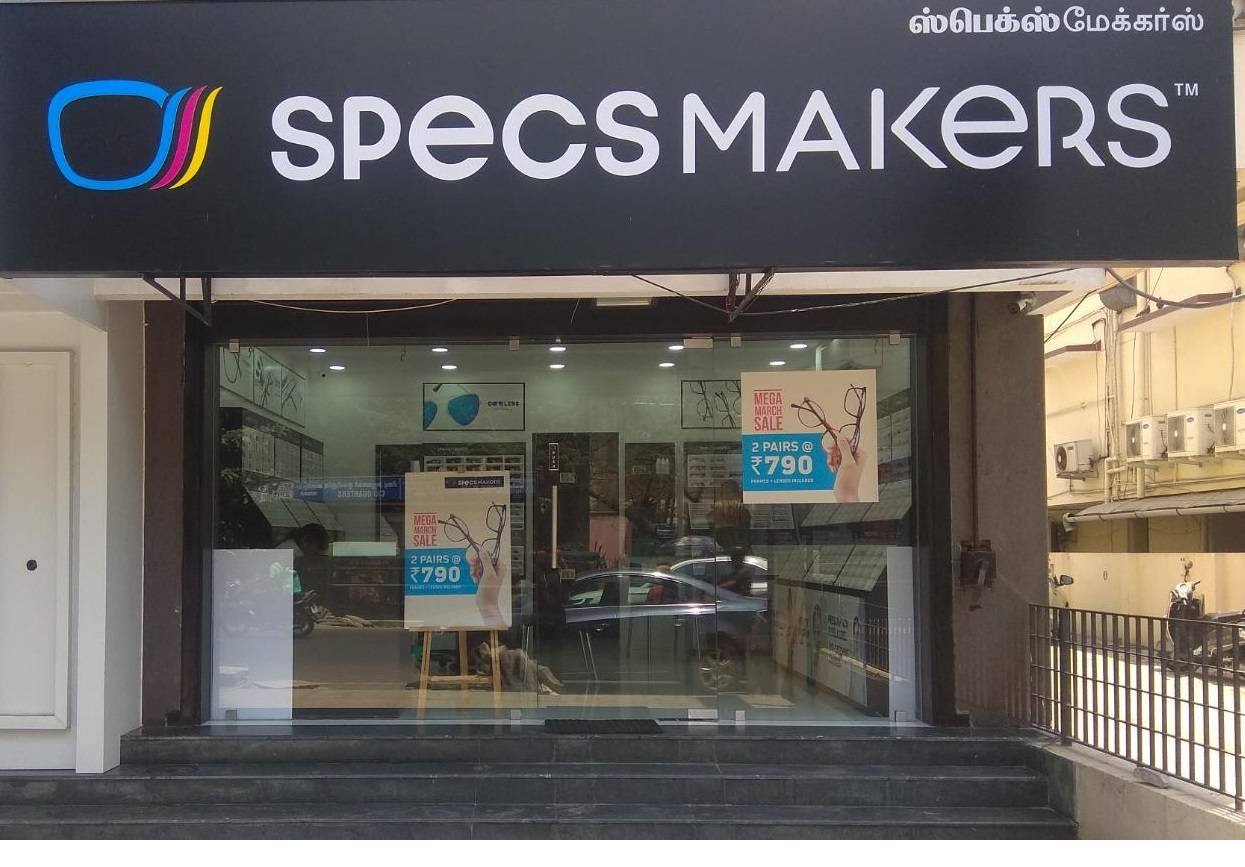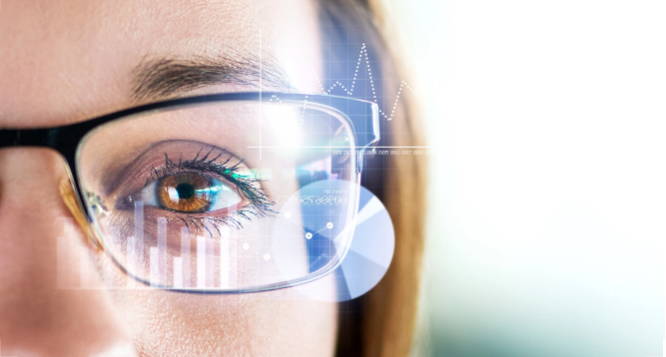 Thanks!
This field is required
This field is required
This field is required
This field is required